Every Piece starts with a few photos. Elements are altered to create the best composition. Small things can be changed such as the colour of a person's shirt or the placement of their hand. Big things can also be changed like placing two people together from different pictures or changing the season or the background. In every case the better the reference photos the better the results!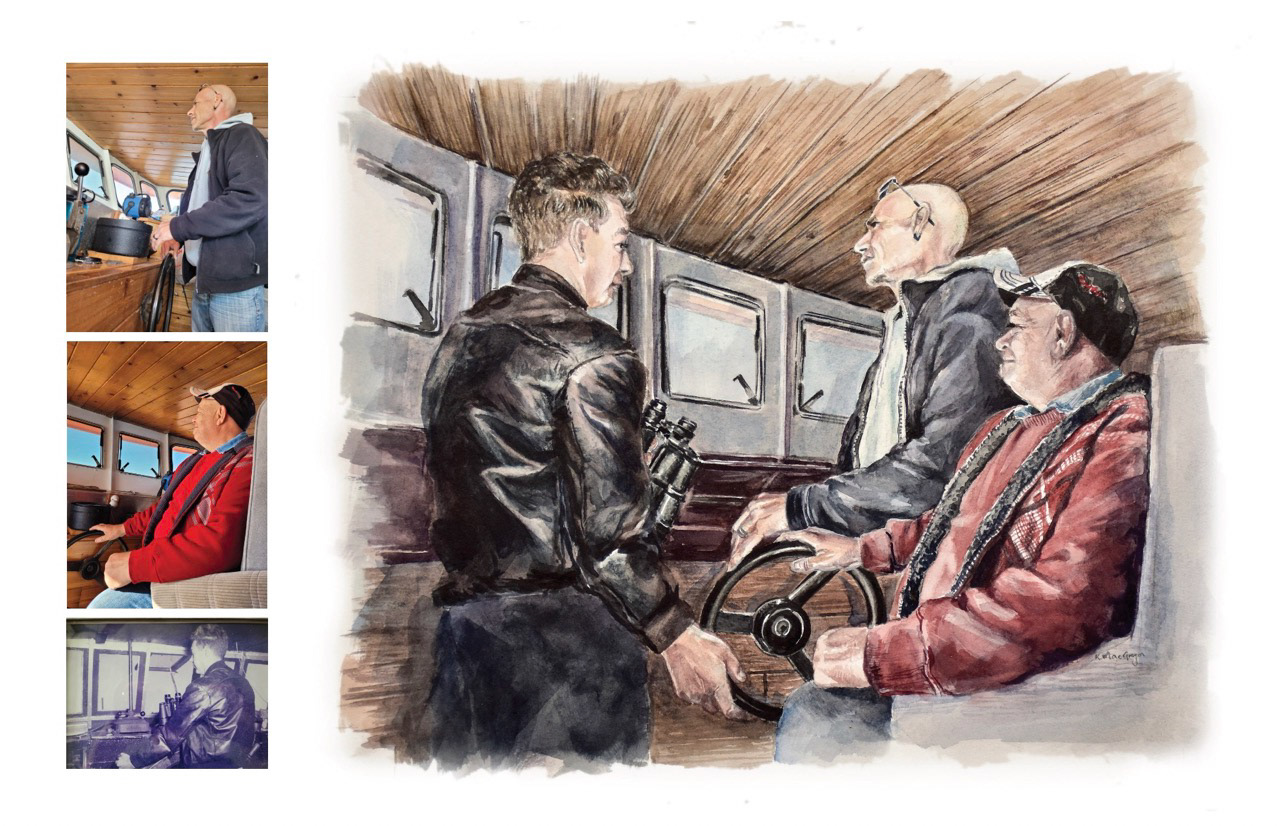 Pricing for custom portraits
The price varies depending on the size, medium and how many people are in the painting. For example, an 11 x 14 watercolour painting with 3 people would cost $300 - $400. House portraits are slightly less with the same size priced at $250. Framing is not included.
Browse through the below images to get an idea of my style. If there is an item of particular interest to you please send me a message. I would be happy to provide more pictures or insight if the work is still available, where you might find it or the process used to create it.
Click on the images below to see them in detail.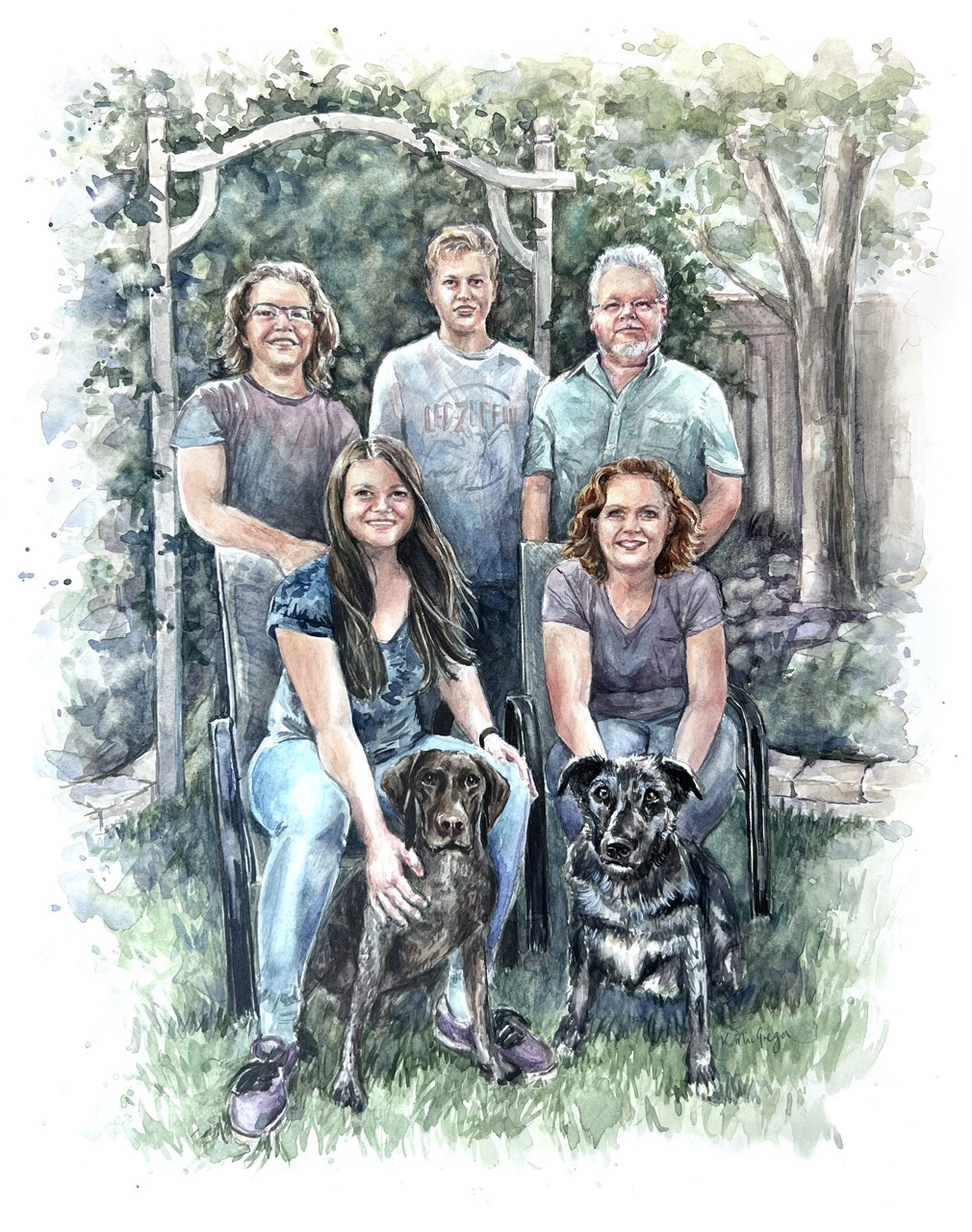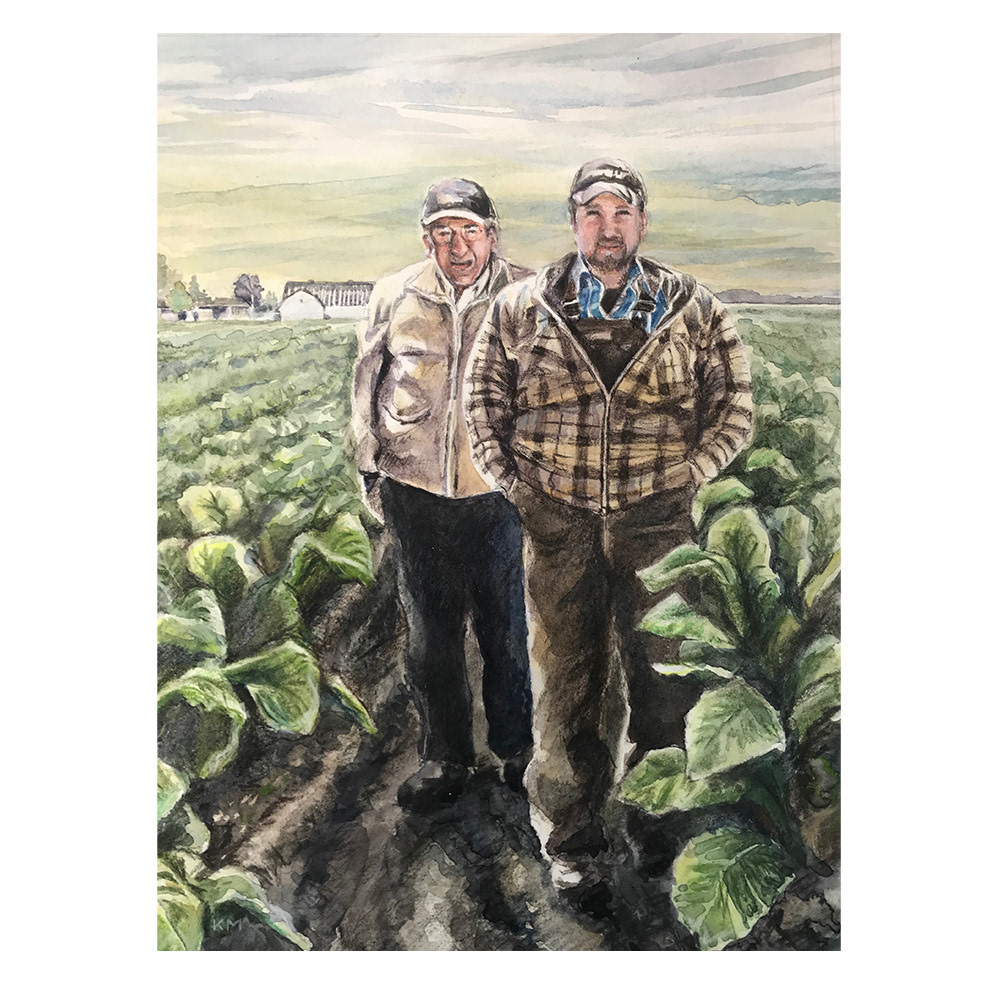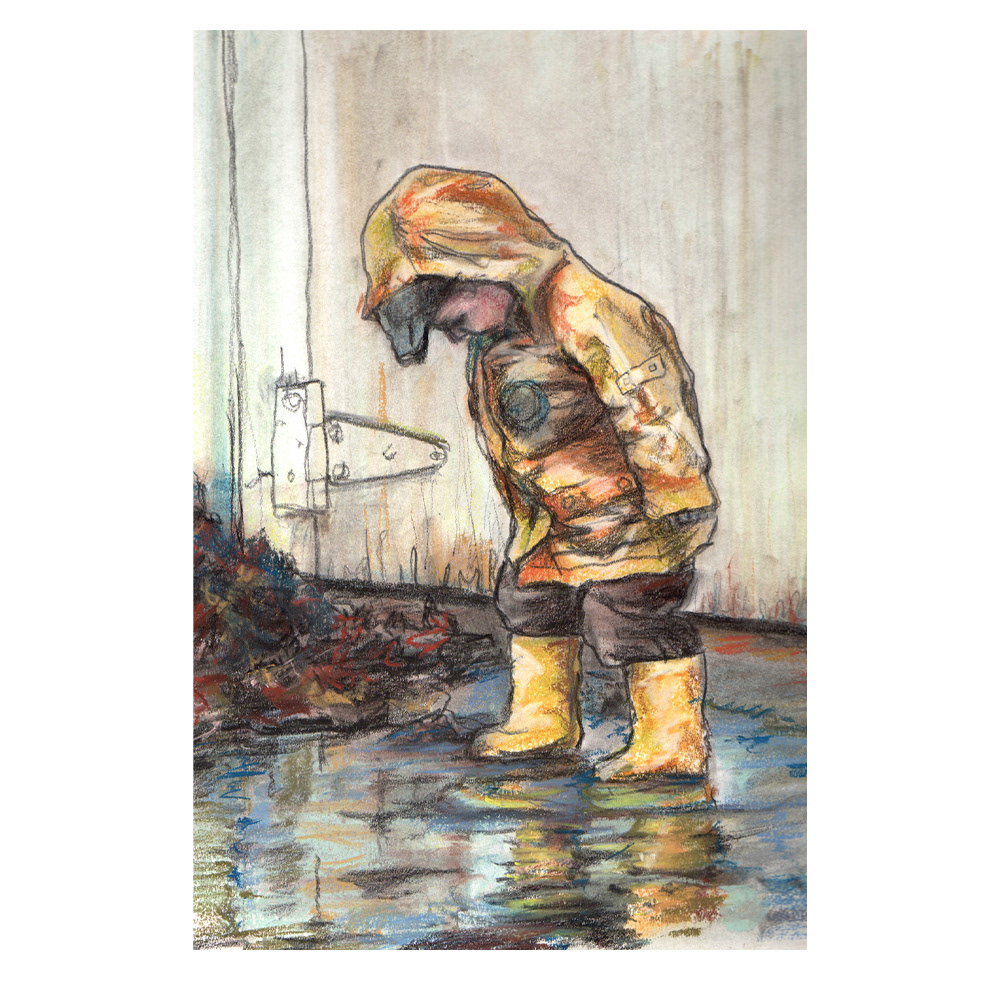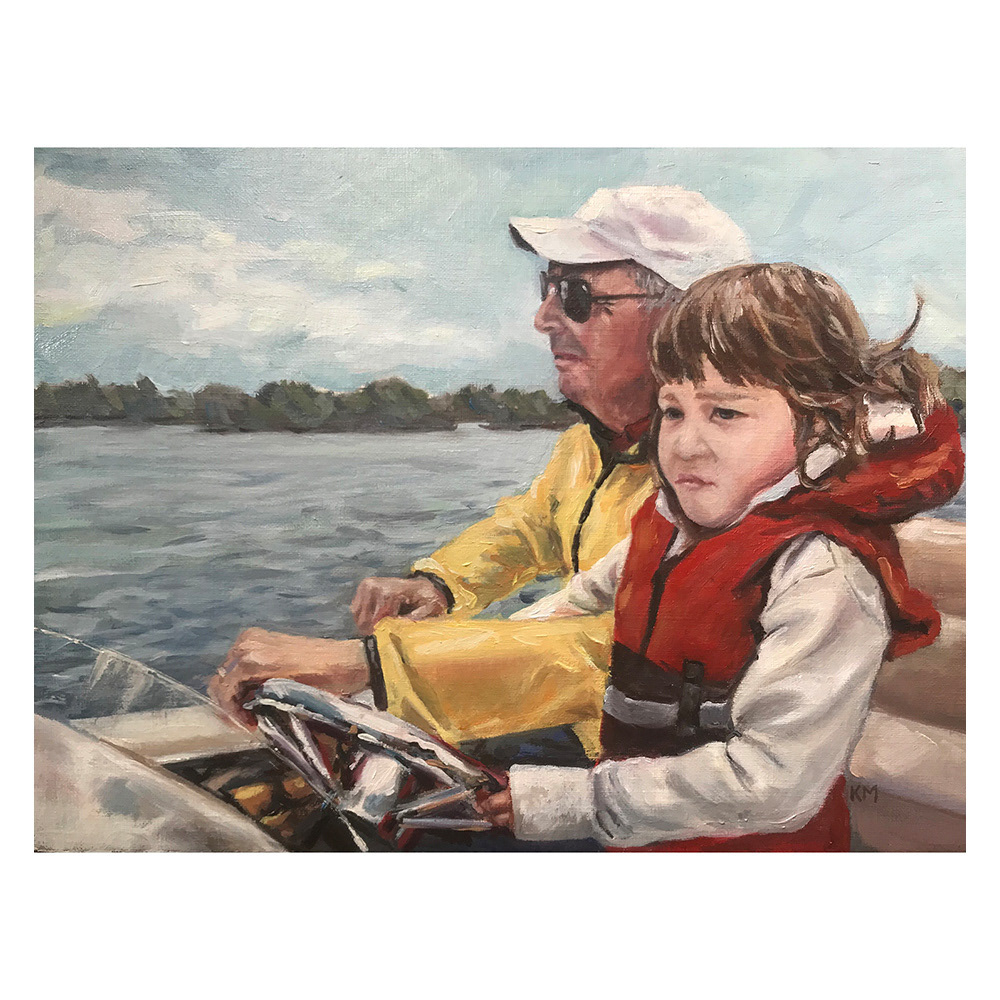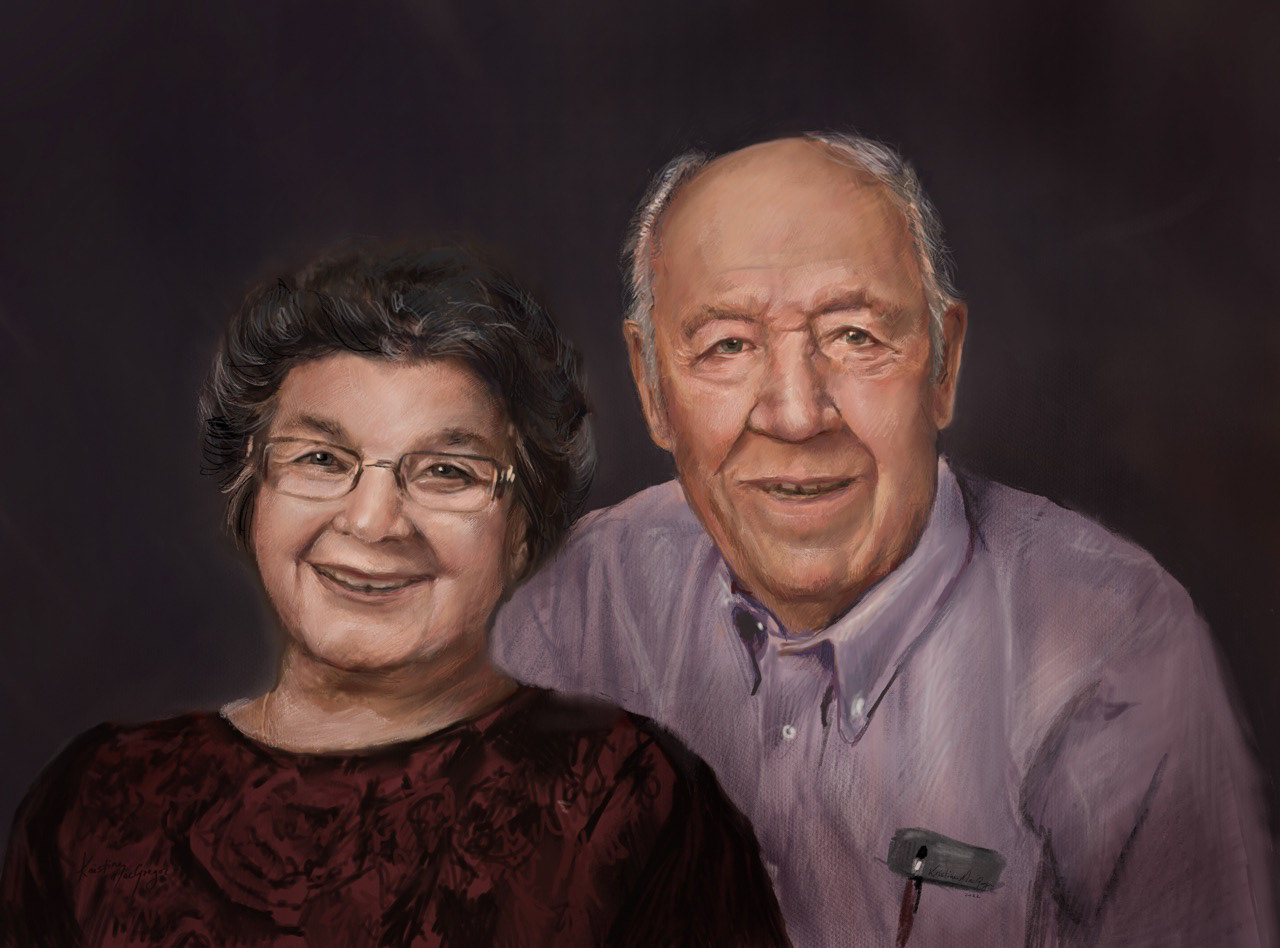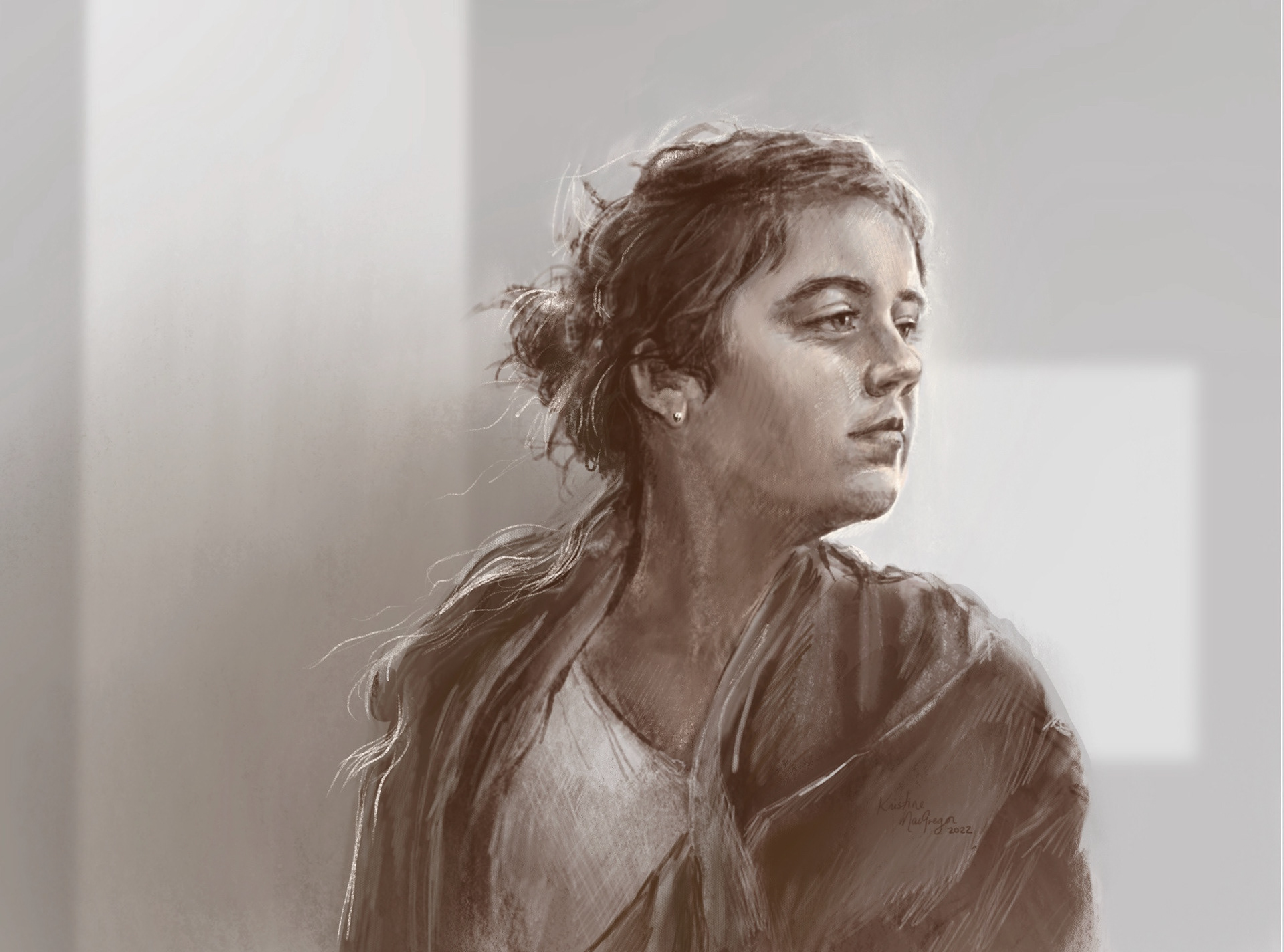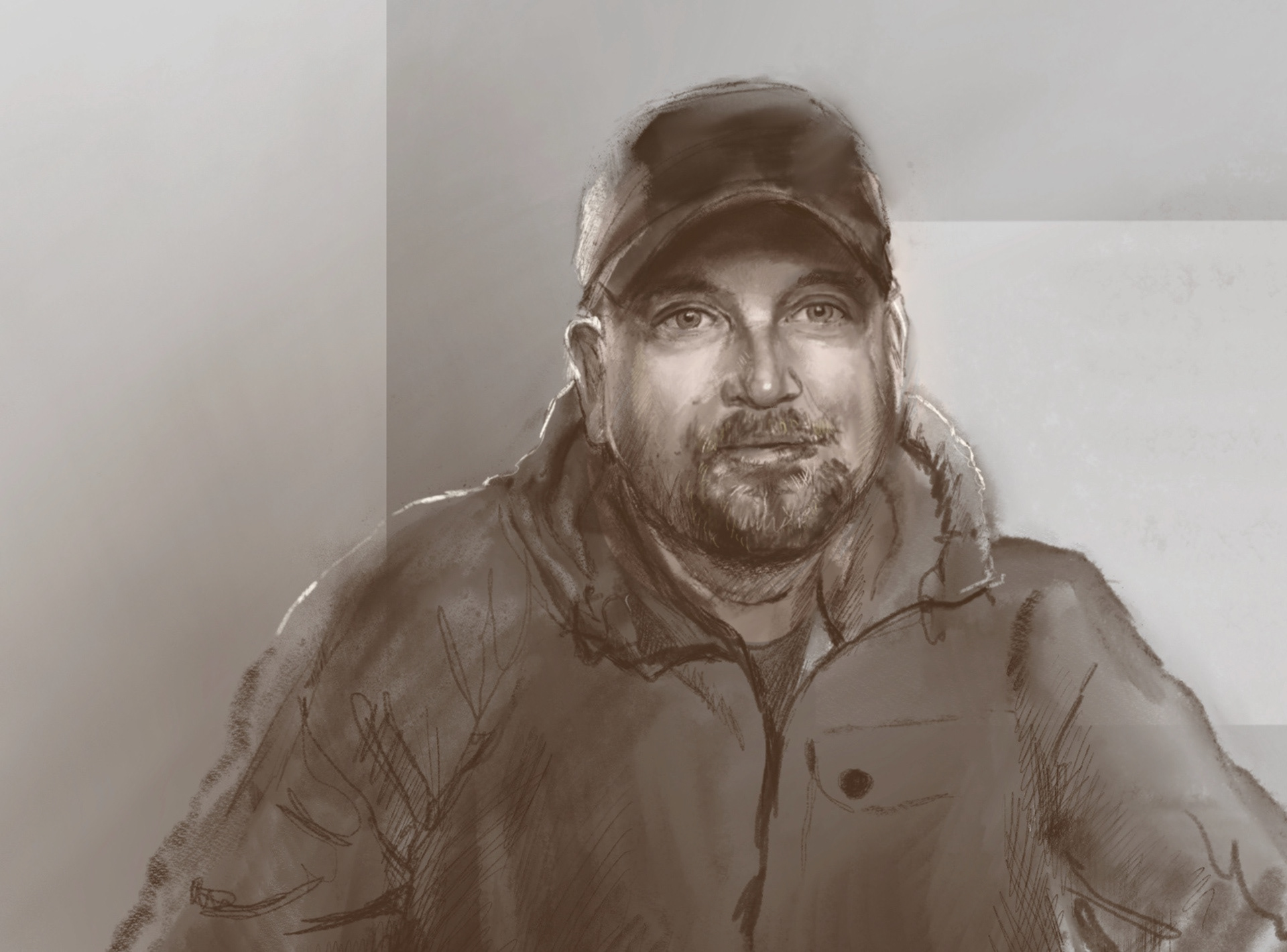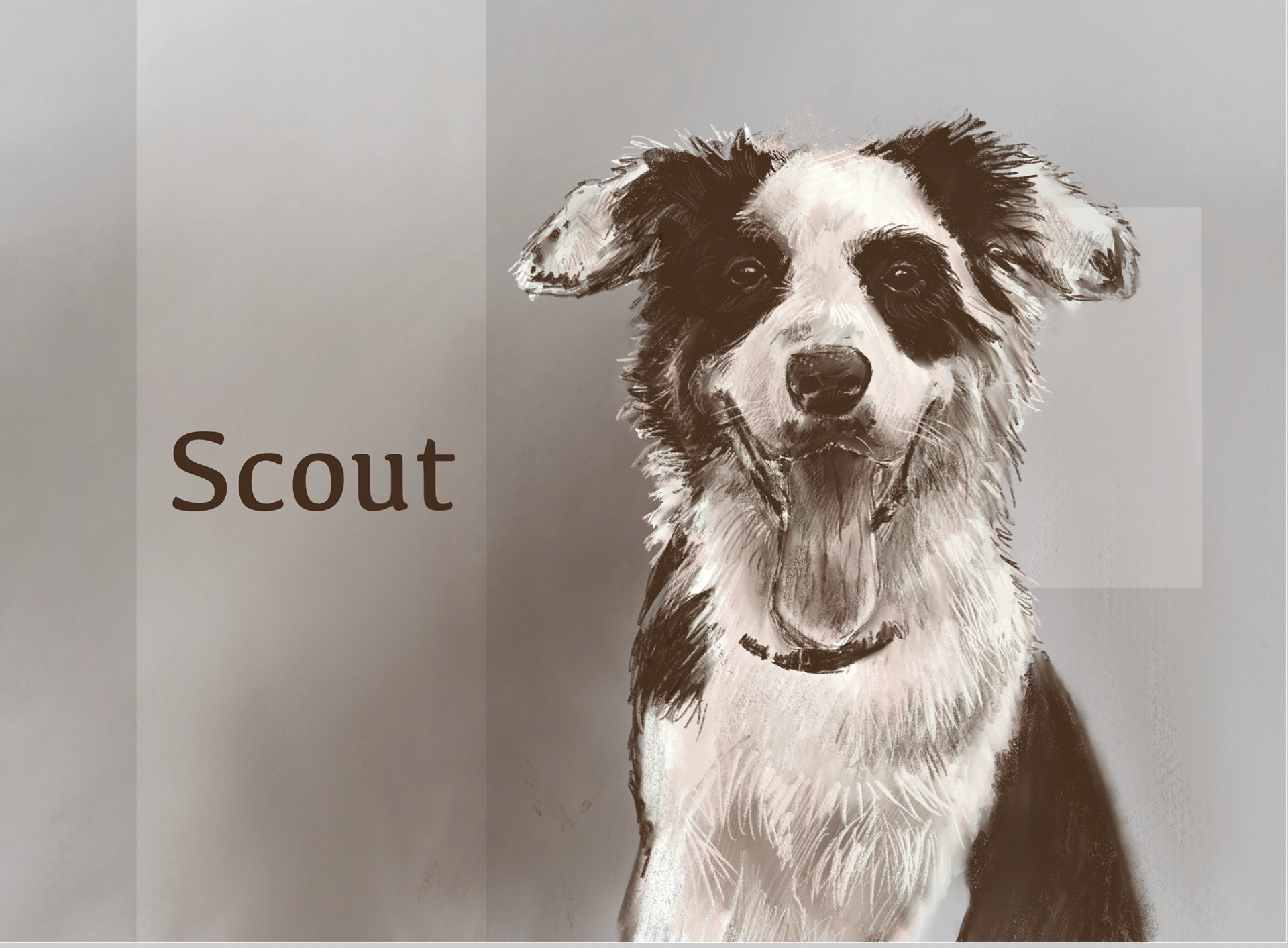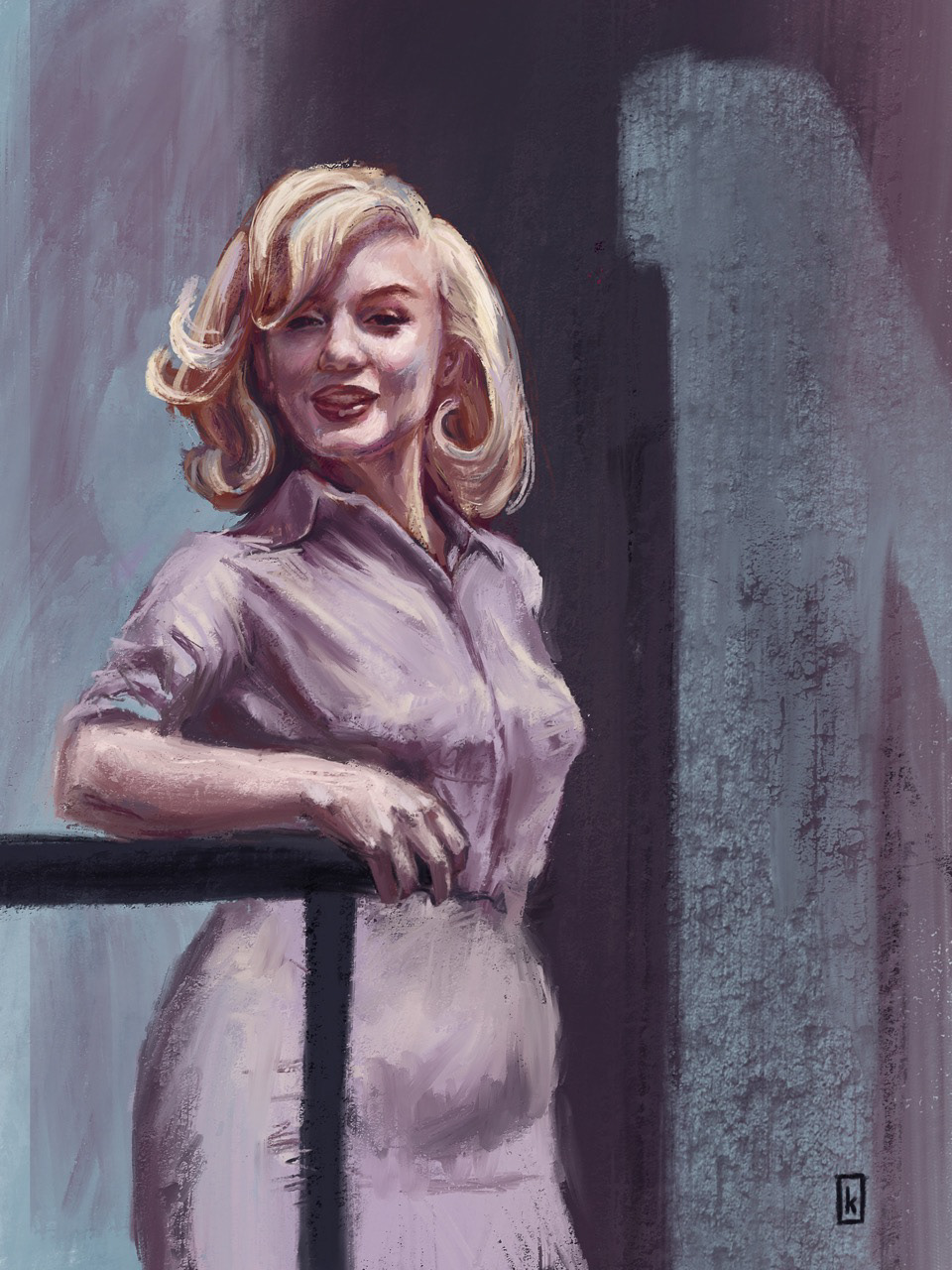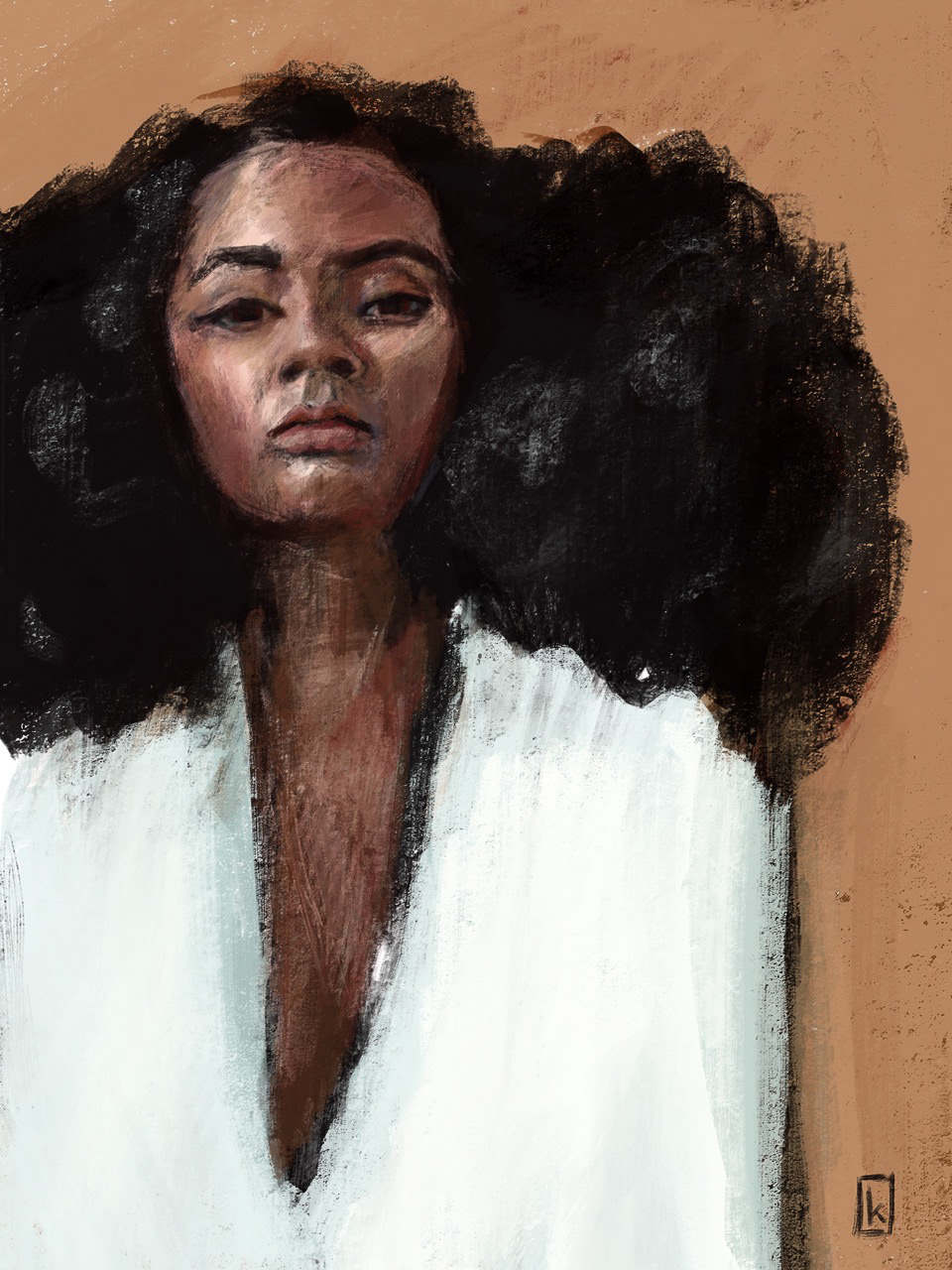 With my watercolour paintings, I like to leave the edge exposed and organic to showcase the unique characteristics of the medium. In many of these paintings, there are elements that have been moved or added to give a better feeling of the place. If you are supplying a picture for a house portrait please keep in mind the time of day (mid-day pictures on a sunny day are usually too bright. Overcast, morning or afternoon shots are usually better) The season is also a very relevant factor.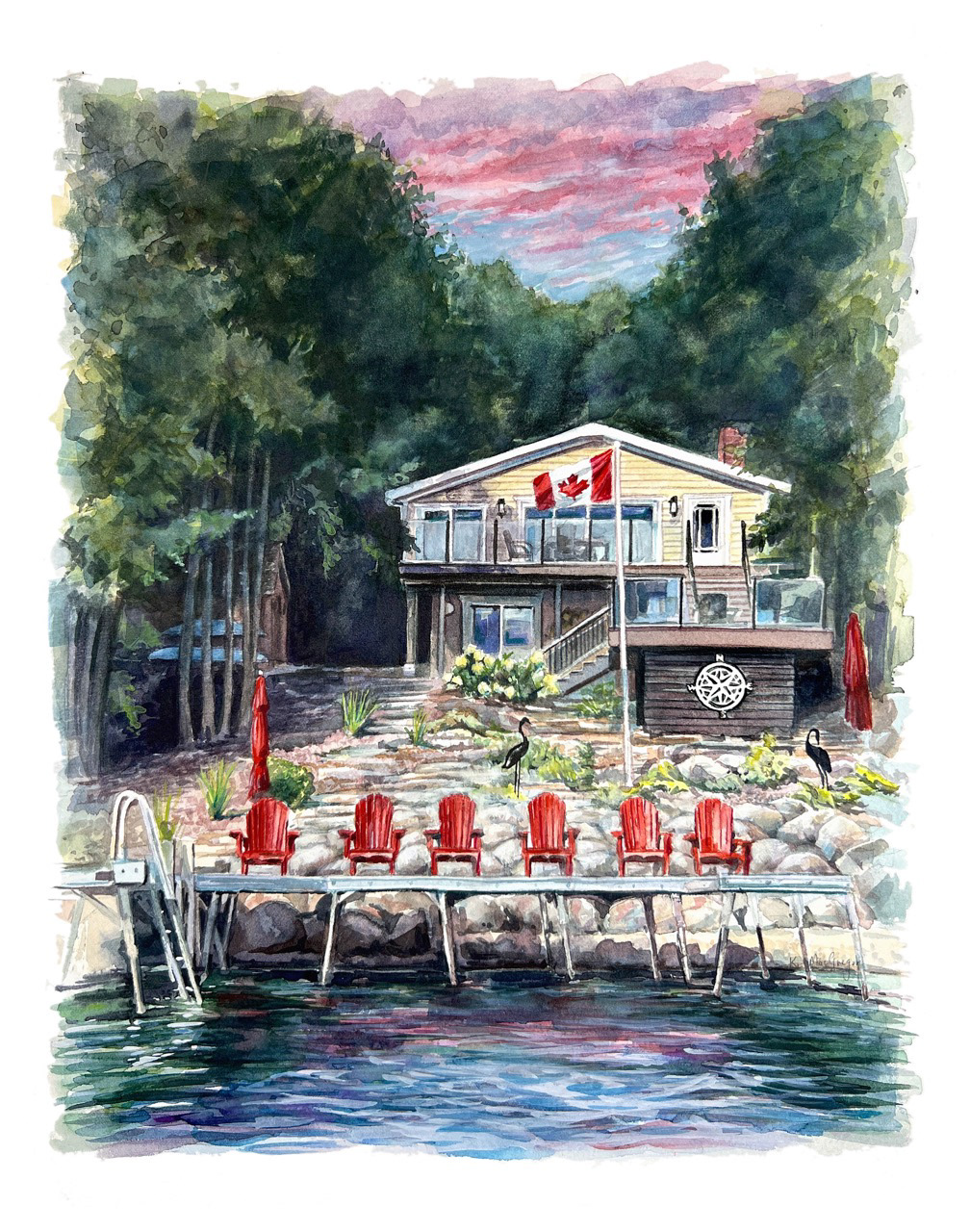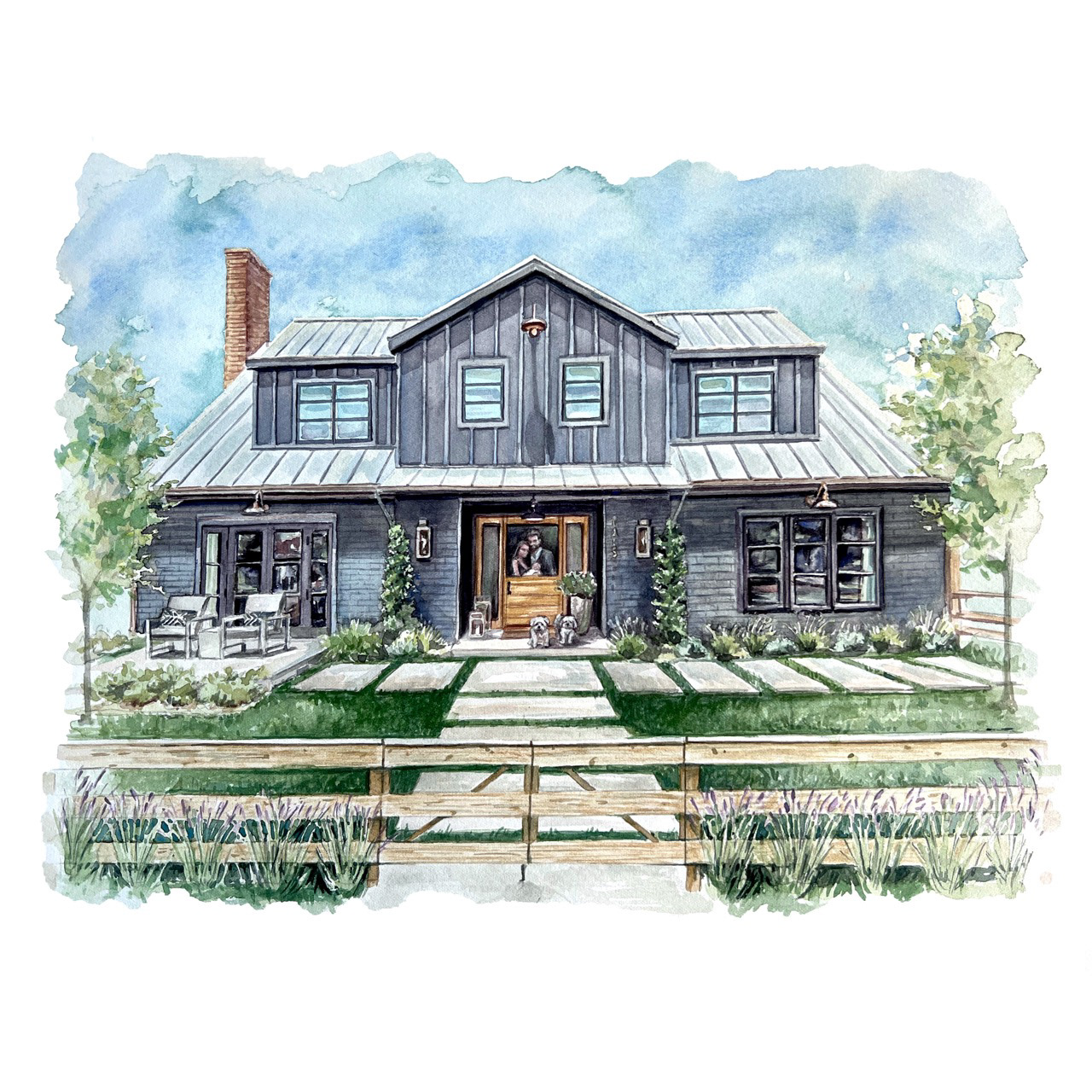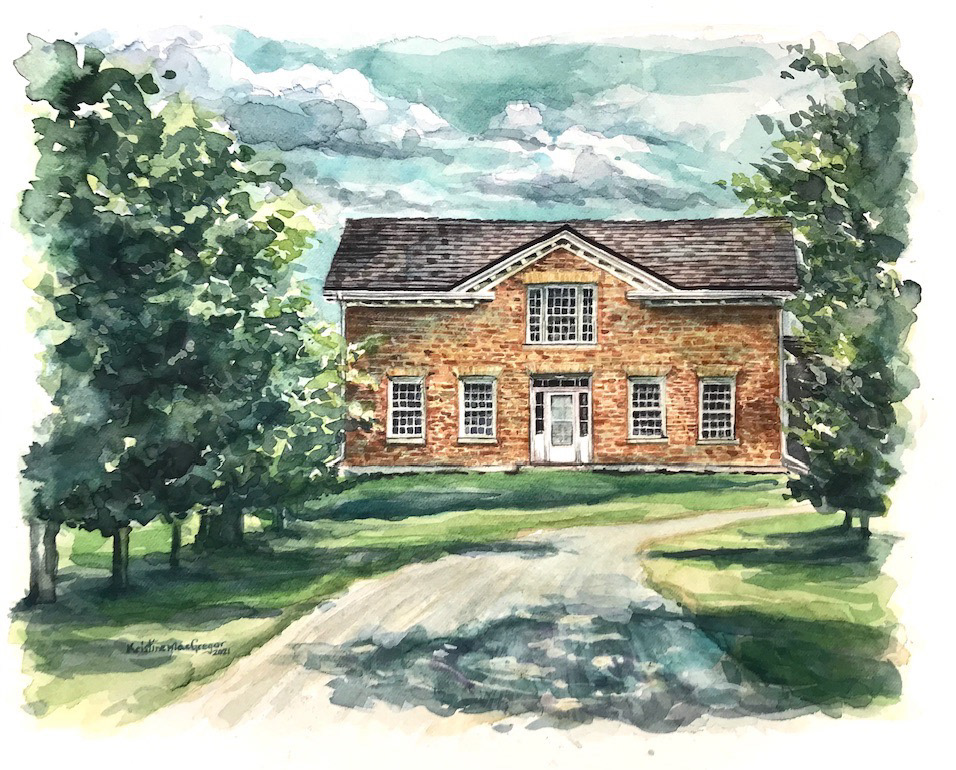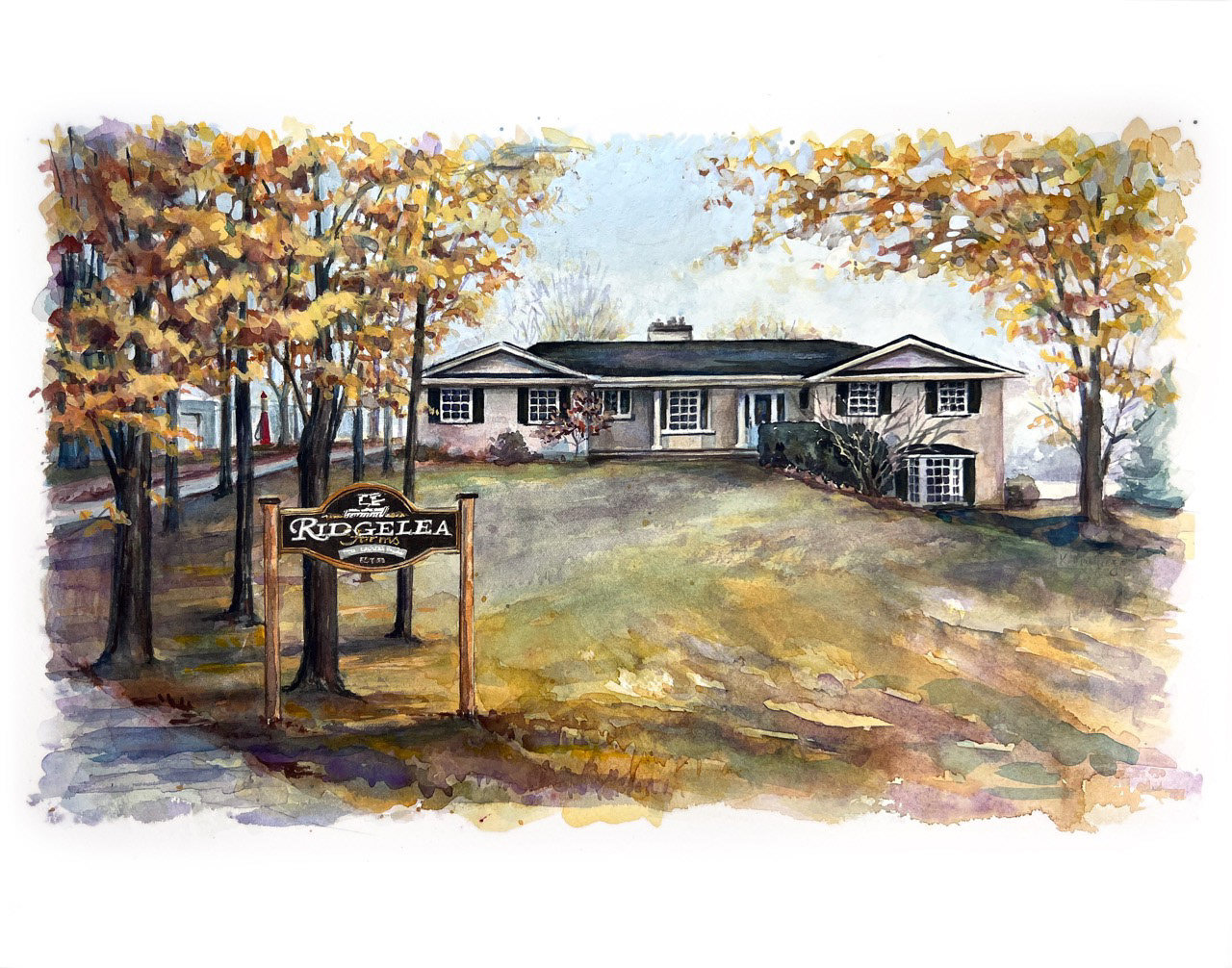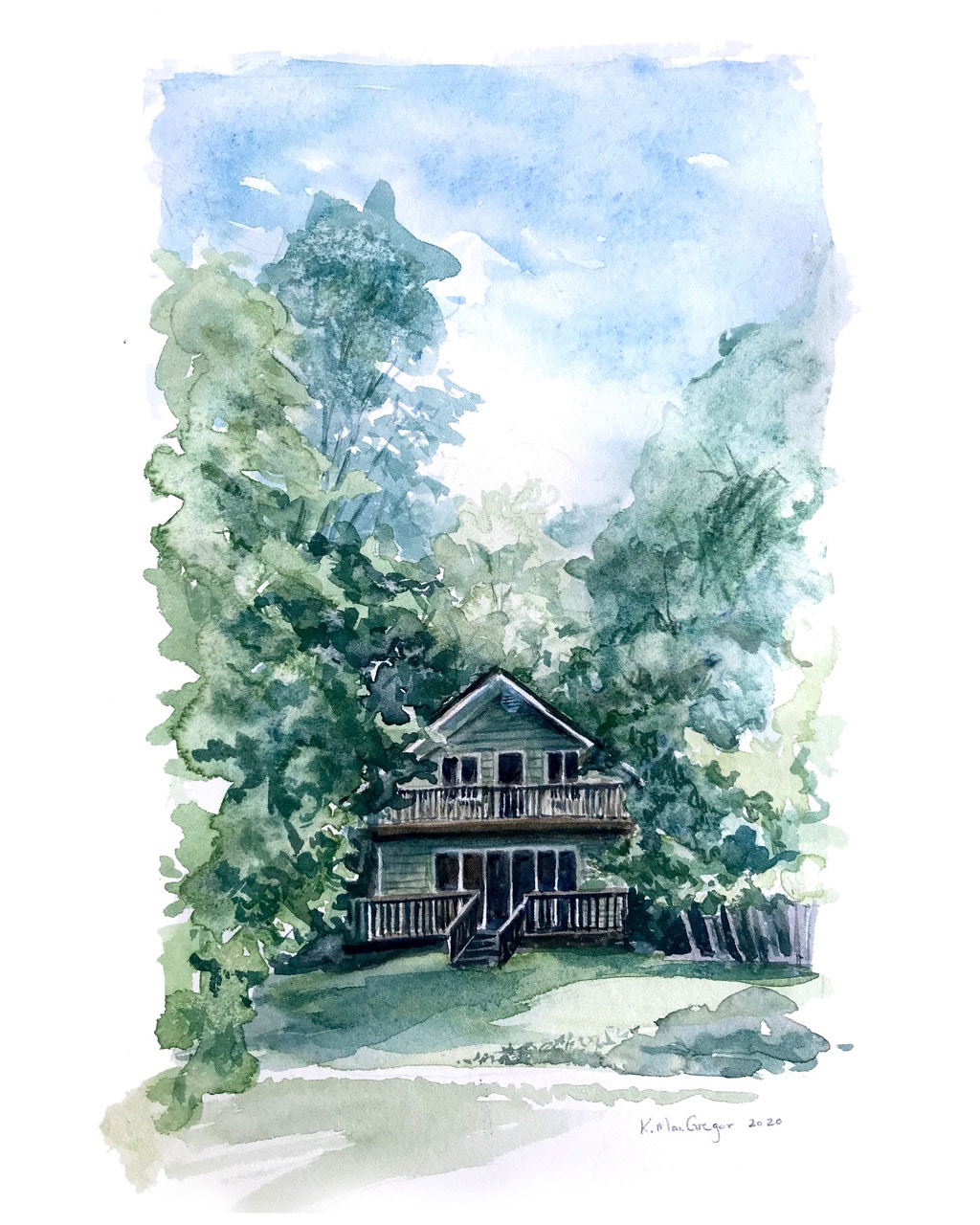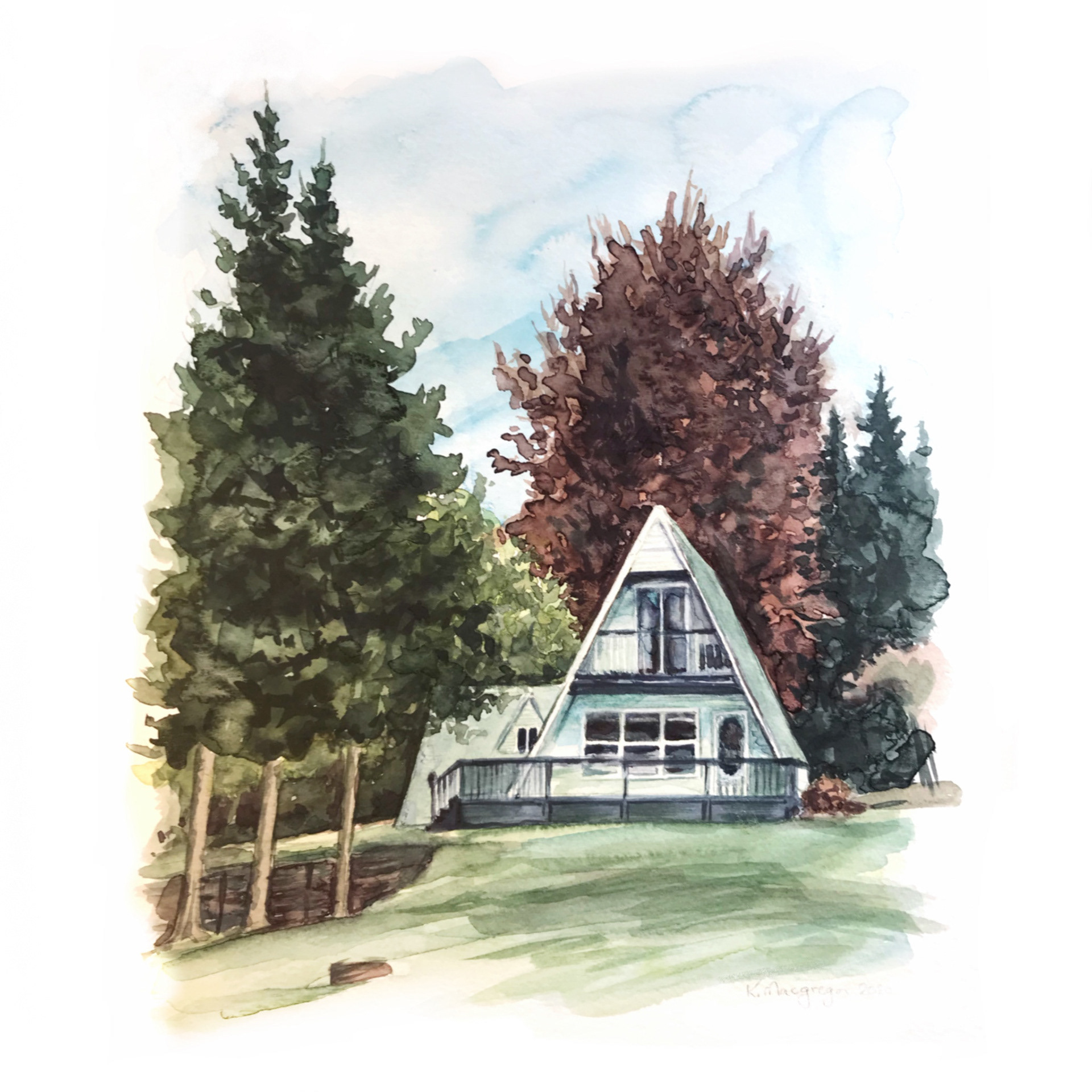 Are you looking for a family or corporate gift for multiple people? Then a custom lino portrait might be a great idea! With this option, you get multiple originals at a discounted price. One plate is carved with the desired imagery and a limited edition is created. This edition can be anywhere from 10 to 200 prints. The more you order the lower the cost of each print. For example, the first 5 x 7 print cost $150. The next 5 would cost $75 each.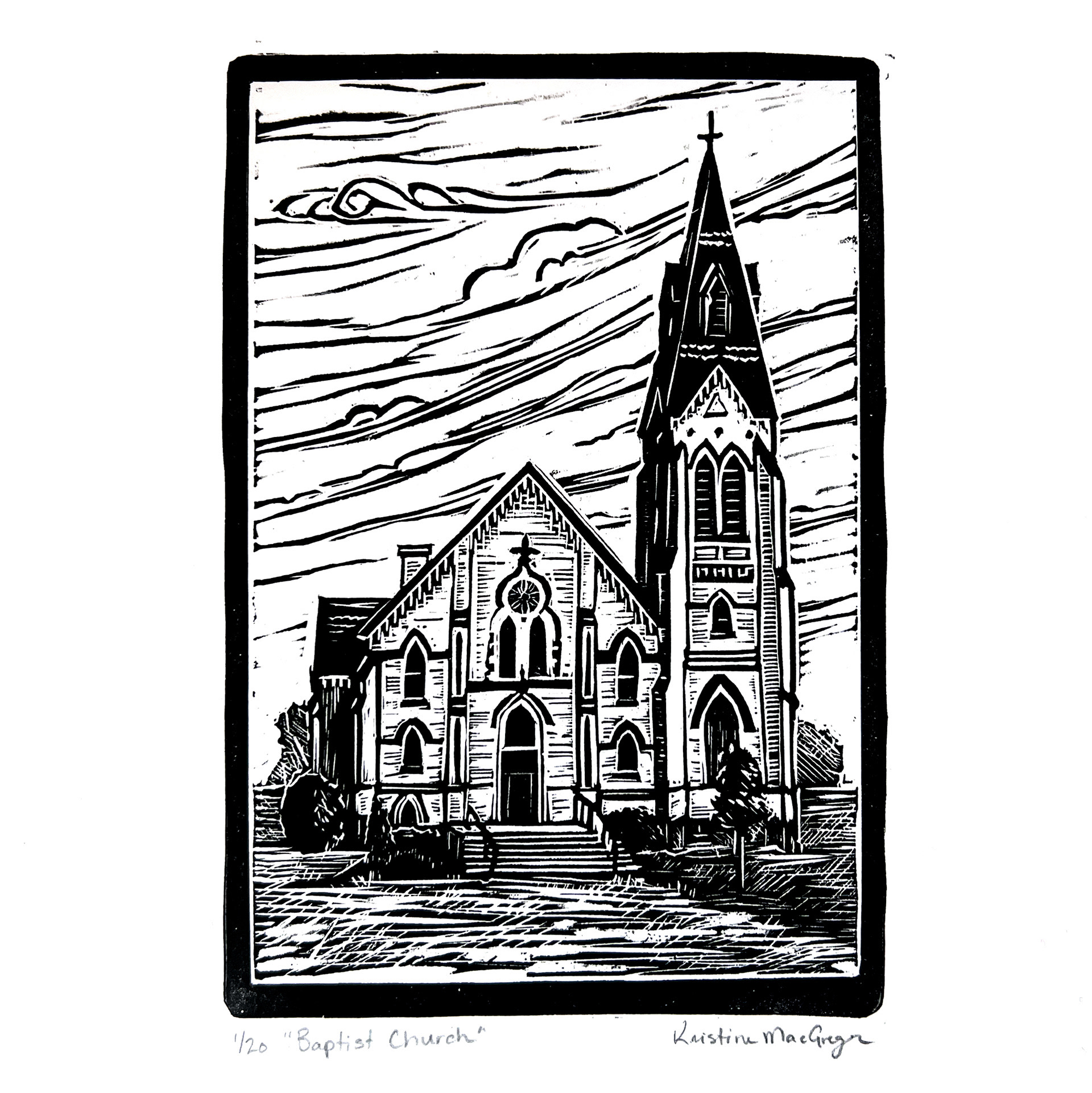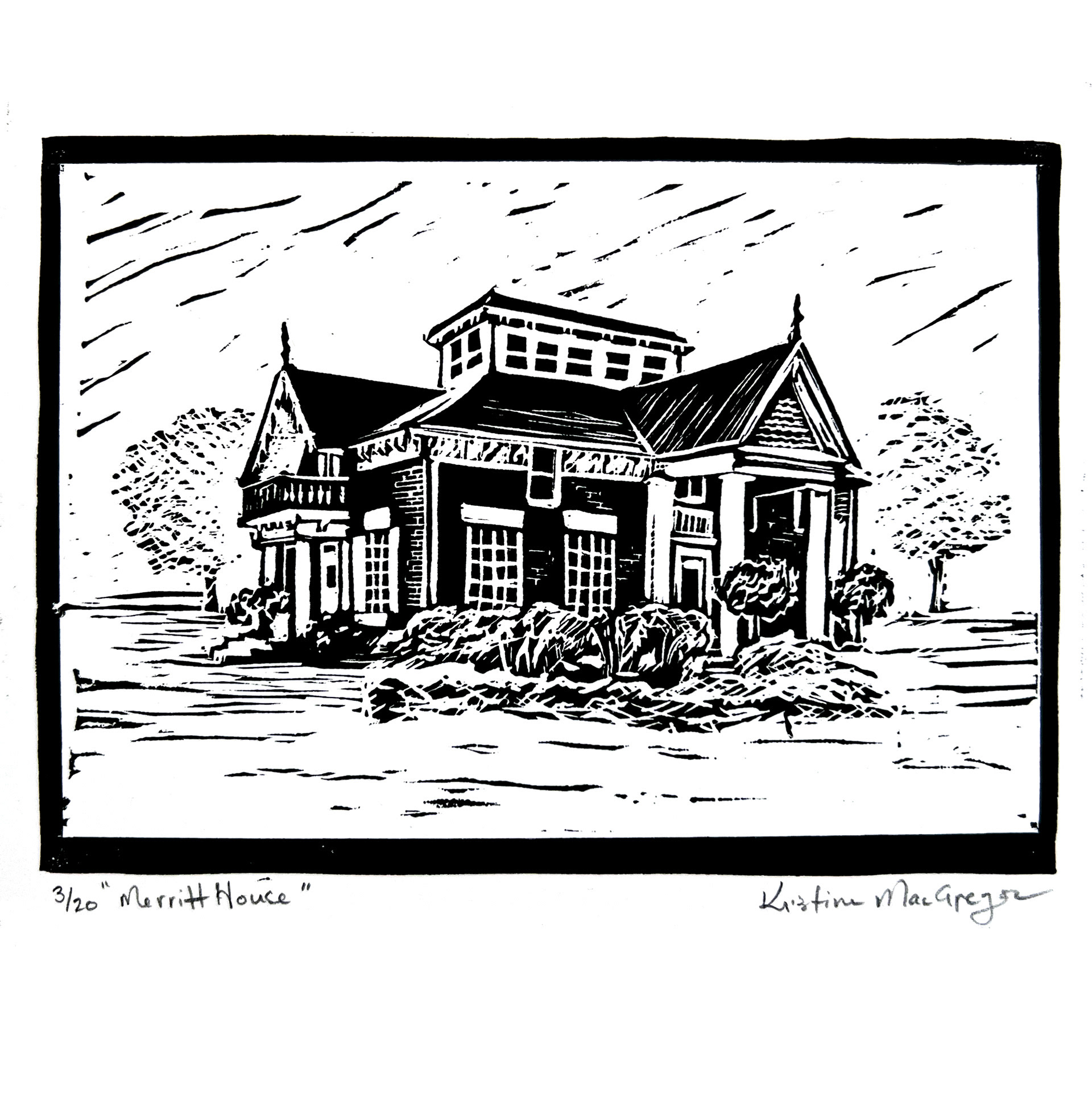 Are you interested in ordering your own custom artwork?